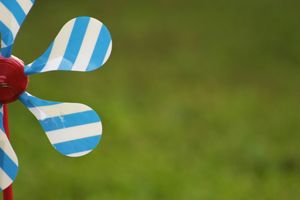 We love what we do. The passion we have for our work enables us to take ownership of our clients' projects. We constantly strive to deliver the highest-quality products possible.
There is no greater satisfaction than delivering a finished product that helps a client reach their goals and objectives. To learn more about our approach to customer service, follow the provided links for more information.
Mission Statement
The mission of Printing Express is to:
• Provide our customers with quality products, fairly priced, in a timely manner.
Guiding Principles
Printing Express was founded in 1991. Over the years we have expanded into a full-service print shop and mailing house, enabling us to help you cover every stage of the print process, from concept and design to mailing. Whether your printed piece be a simple, black-ink flyer or a full-color magazine, Printing Express is the only company you'll need.